Need Industrial Motor Repair?
Industrial Motor Repair
Caterpiller, Eaton, Cummins, and more.

Industrial Motor Repair and Rebuilding
Industrial Motors come in all shapes and sizes, fitting a sundry of needs.  The team at Allison Power Systems provides detail oriented complete repair and rebuilding to help get your business back in motion.  
As an independent repair facility we can make you the number one concern, not the manufacturer.  Since industrial motors were first developed in the late 1800's they have needed repair and rebuilding.  Many of our clients appreciate our complimentary quote, pick-up and delivery service.  Our dedication to your complete satisfaction with a sense of urgency continues to bring us repeat and referral business. 
Industrial Fans, Blowers

Industrial Pumps

Machine Tools

Turbines

Compressors

Alternators

Farming Equipment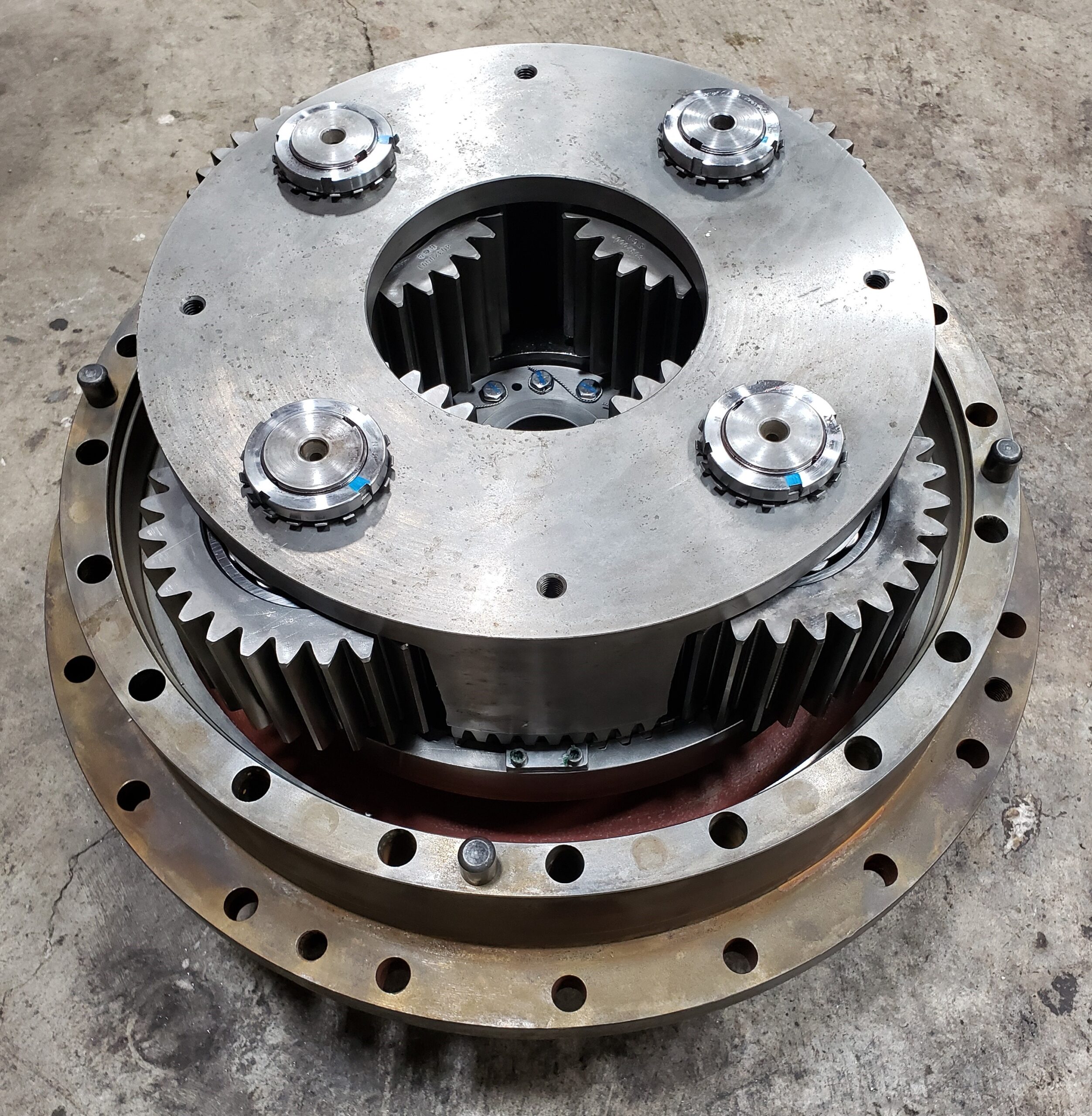 Fixed Right the First Time
Independent Service Center
Office Location
36650 Industrial Way, Sandy, OR 97055
Open Hours
Weekdays: 8am - 5pm
Weekends: By Appointment