Need Repair or Replacement?
Industrial Clutch Repair and Rebuilding
We give each individual component the attention to detail it deserves. This strategy not only fixes it right the first time but gets it done faster and more cost effectively.
Rebuilding and Repair
All components are completely disassembled and inspected for faults and wear. This comprehensive approach ensures our attention to detail. As an independent repair facility we can repair and rebuild your components faster, better, and less expensive than our OEM counterparts.
Our mission is to accurately service, repair and rebuild, your components quickly. Getting you back to production fast is our priority. Brands of industrial clutches that we have repaired in the past include:
PT-TECH

Desch

WPT

Wichita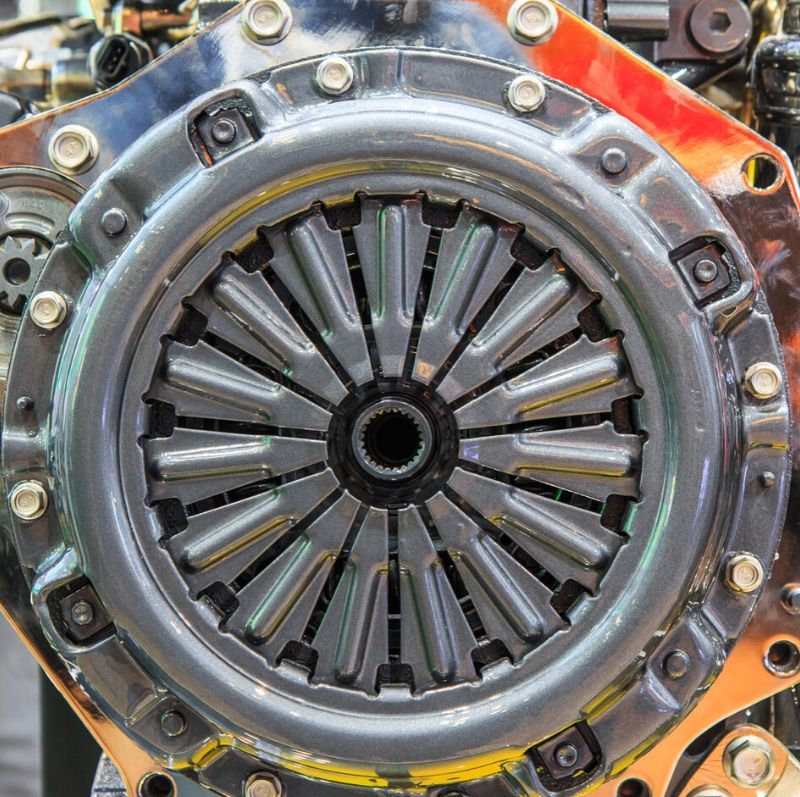 Independent Industrial Repair Facility
Fixed Right the First Time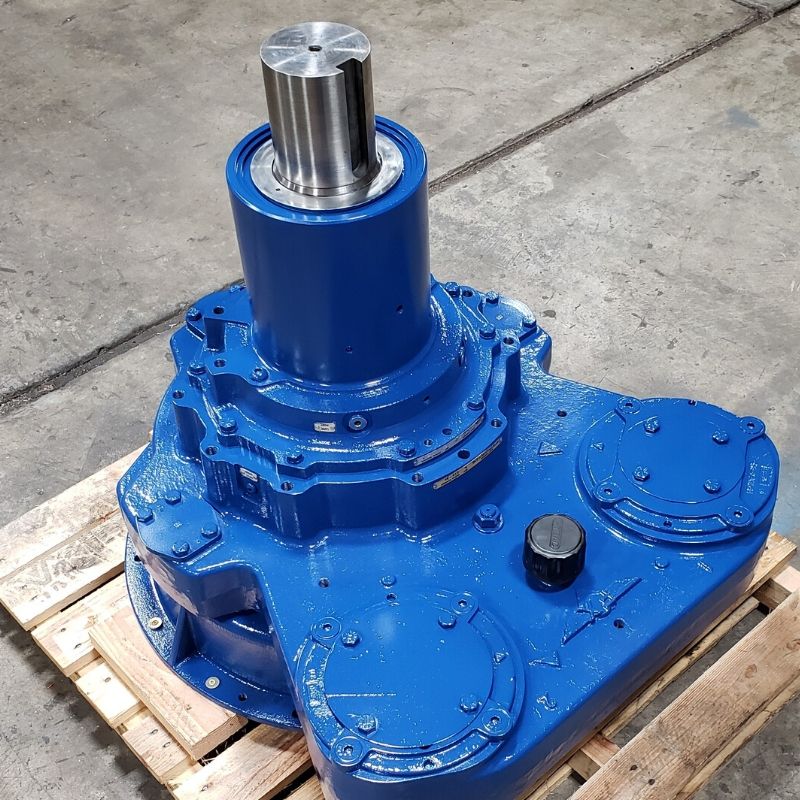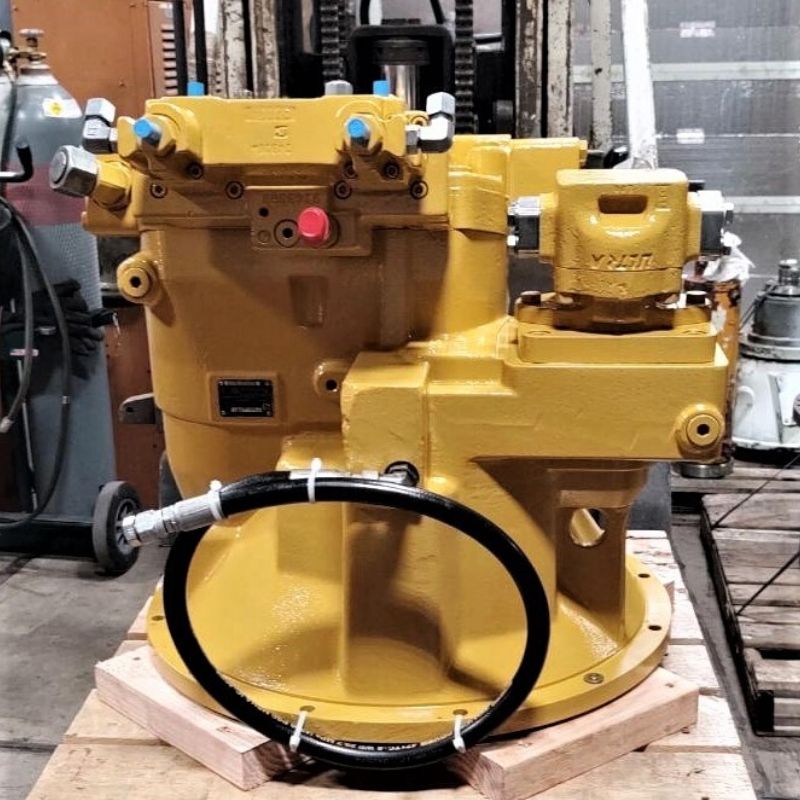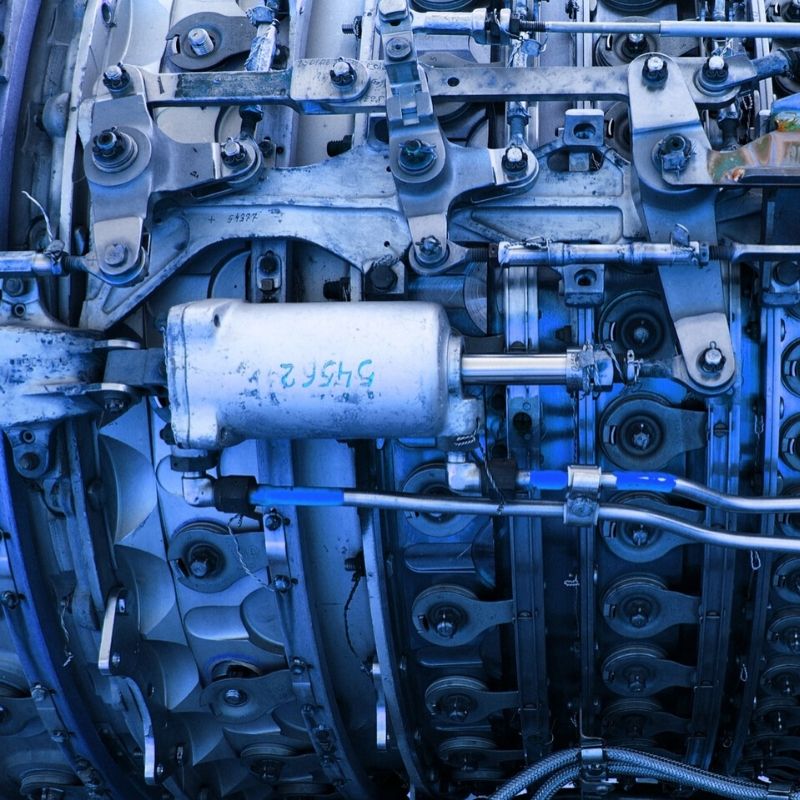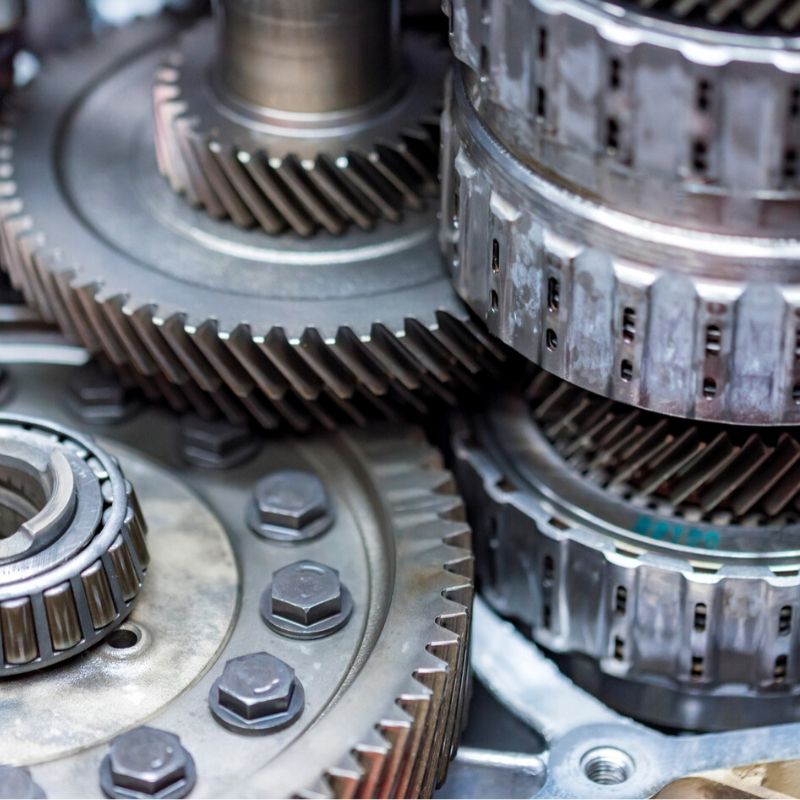 Office Location
36650 Industrial Way, Sandy, OR 97055
Open Hours
Weekdays: 8am - 5pm
Weekends: By Appointment