Need Farm Equipment Repair?
Farm Equipment Repair
Farm Implements Maintenance and Repair
Farm Implement Repair Experts
Our mechanical technicians can help you get back to business faster with complimentary quotes and available field service. Our dedication to fixing it right the first time helps you reduce downtime. Your equipment is vital to the success of your business, let us help you maintain and repair it.
Our experience has provided the knowledge and resources needed to repair your farm equipment faster and to a higher quality than manufacturer repair facilities. Our concern is you first and foremost, many other repair facilities put their status as a warranty repair service ahead of your interest.
John Deere Repair
You bought your John Deere because its a name that you can trust. But with any piece of farm equipment it will need maintenance and even some repair eventually. Allison Power Systems wants to be your farm equipment repair facility of choice. As an independent shop we put you first. Our team of experienced and talented technicians excel in fast and thorough repairs.
Farm Equipment Repair and Maintenance
Ensuring that your equipment runs smoothly requires regular maintenance and upkeep. Only appropriate repairs and maintenance can save you from costly disruptions to your day and productivity. Our team can help you keep in front of maintenance and repairs. This ensures that your equipment is ready to go when you are ready to use it. You're busy with the demands of a farm, we can help shoulder the burden by caring for your equipment.
Diesel Engine Repair and Maintenance
Diesel engines are our specialty and the heart of your farm. Our Master Technicians have been repairing and maintaining heavy duty transmissions and axles for decades. If it can be fixed we will do it. Often times re-manufacturing can be less expensive and more timely. As an independent repair facility our loyalty is to you not a manufacturer.
Winterizing Your Farm Equipment
There is a lot to do when preparing for the winter on a farm. Let us help by winterizing your farm equipment this winter. A little preparation on the front end can save you thousands in repairs later. Preventive maintenance can make all the difference when the weather turns cold.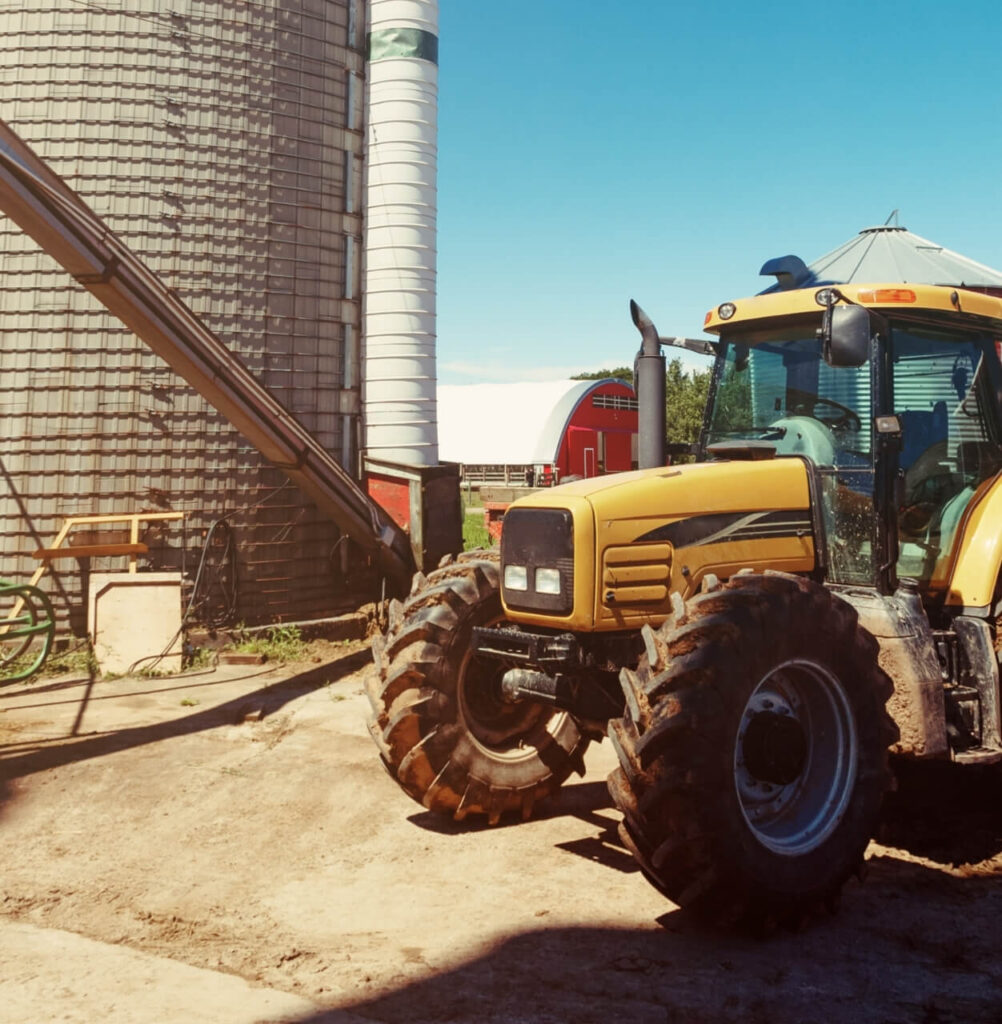 REPAIR AND MAINTENANCE SERVICES
Heavy Equipment Maintenance
Sprayer Repair and Maintenance
Office Location
41675 SE Bacon Creek Lane Sandy, Oregon 97055
Open Hours
Weekdays: 8am – 5pm Weekend: By Appointment